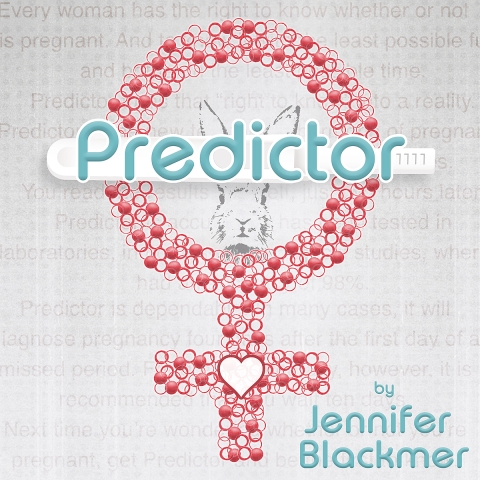 Predictor
Directed by
Dates
-
Evenings: Thursday, Friday, and Saturday at 8pm
Matinees: Wednesday, Saturday, and Sunday at 2pm*
     * Please note NEW matinee schedule
Saturday matinees begin July 6, 2024
Wednesday matinees: July 24 & 31, 2024
No performance Thursday, July 4, 2024
Tickets on sale April 9, 2024.
Click here for ticketing information.
Page to Stage Discussion: June 10, 2024
Pay-What-You-Wish: June 27, 2024
Previews: June 28-30, 2024
Opening Night: July 5, 2024
Military Matinee: July 6, 2024
Conversation Sunday: July 28, 2024 immediately following the matinee
Description
Predictor follows the real-life story of Margaret Crane who, in 1967, defied all odds and expectations to become the inventor of the first home pregnancy test. This energetic, heartfelt romp sets the historical record straight as we journey with this innovative inventor through the challenges she overcame. An inspirational comedy about the tenacity it takes to change the world. Contains mild mature language and content.