Page to Stage Discussion Series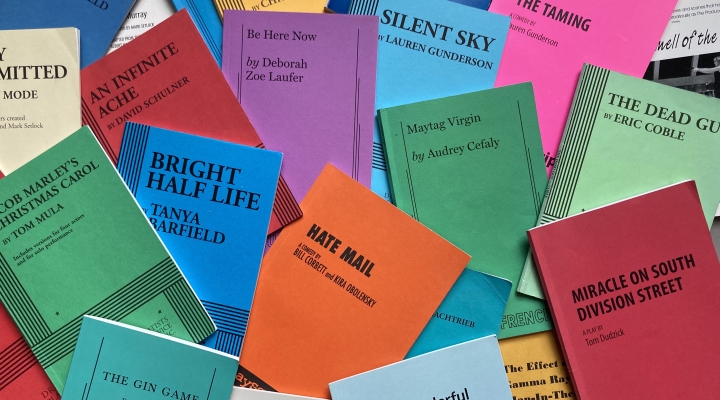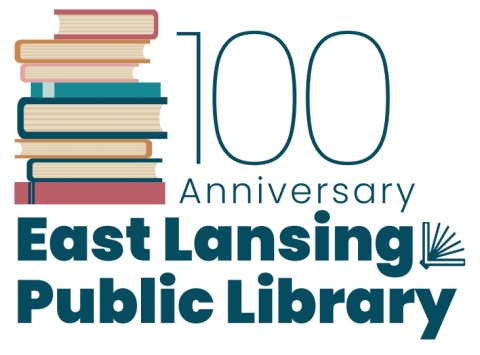 Page to Stage Discussion Series
Dates
Next Page-to-Stage Discussion
Be Here Now
by Deborah Zoe Laufer
Discussion Date: Monday, June 26 at 7pm
Location: Williamston Theatre, 122 S Putnam Street, Williamston
Discussion leader: Tony Caselli, Artistic Director
Script: Copies of the Be Here Now script are available to borrow from the Williamston Theatre. Please call us at 517-655-7469 to arrange for a copy to be held for pick up. Or you can purchase your own copy by clicking here.
There is no sign-up or RSVP for any discussion group, just read the play and join in!
Description
Williamston Theatre hosts a discussion series based on theatrical scripts of shows being produced in our season. This is similar to a book club, where participants read the play before the discussion and then come together with members of the production team to talk about the play. These discussion groups will take place before the show is on the Williamston Theatre stage so participants can attend and experience the full journey from page to stage.
Click here to download a one-page guide on how to read a play.
2023-2024 Page to Stage Discussion Dates!
In the 2023-2024 Season, we'll be hosting two discussion times for each production - one at the Williamston Theatre (WT) and one at the East Lansing Public Library (ELPL). Copies will be available to borrow at both the Williamston Theatre and the East Lansing Public Library.
On the Market
Monday, August 28, 2023 at 7pm (WT)
Tuesday, September 19, 2023 at 1pm (ELPL)

Murder for Two: Holiday Edition
Monday, October 30, 2023 at 7pm (WT)
Thursday, November 2, 2023 at 7pm (ELPL)

Maytag Virgin
Monday, January 15, 2024 at 7pm (WT)
Tuesday, January 23, 2024 at 1pm (ELPL).
Purchase your own copy of the script by clicking here.
Bright Half Life
Monday, March 25, 2024 at 7pm (WT)
Tuesday, April 2, 2024 at 7pm (ELPL)
Purchase your own copy of the script by clicking here.

Predictor
Monday, June 10, 2024 at 7pm (WT)
Tuesday, June 18, 2024 at 1pm (ELPL)