If you believe in the importance of the arts in your community, if you want to ensure that the Williamston Theatre's doors stay open for years to come, deepen your investment in the Williamston Theatre with a donation today. As a non-profit arts organization, the Williamston Theatre relies on individual donor support to keep its doors open. Our box office revenue makes up only 50% of our income each year. Individual donations make up 50% of our fundraised revenue. Your donation is critical!
Donations to the Williamston Theatre, a 501(c)3 non-profit organization, are fully tax deductible to the extent allowable by law (Federal ID#: 86-1125090). Give using a credit card through our secure online portal by clicking the button below, through PayPal, or via Venmo @WilliamstonTheatre. Or send a check, made out to the Williamston Theatre, to 122 S. Putnam Street, Williamston, MI 48895. Thank you!!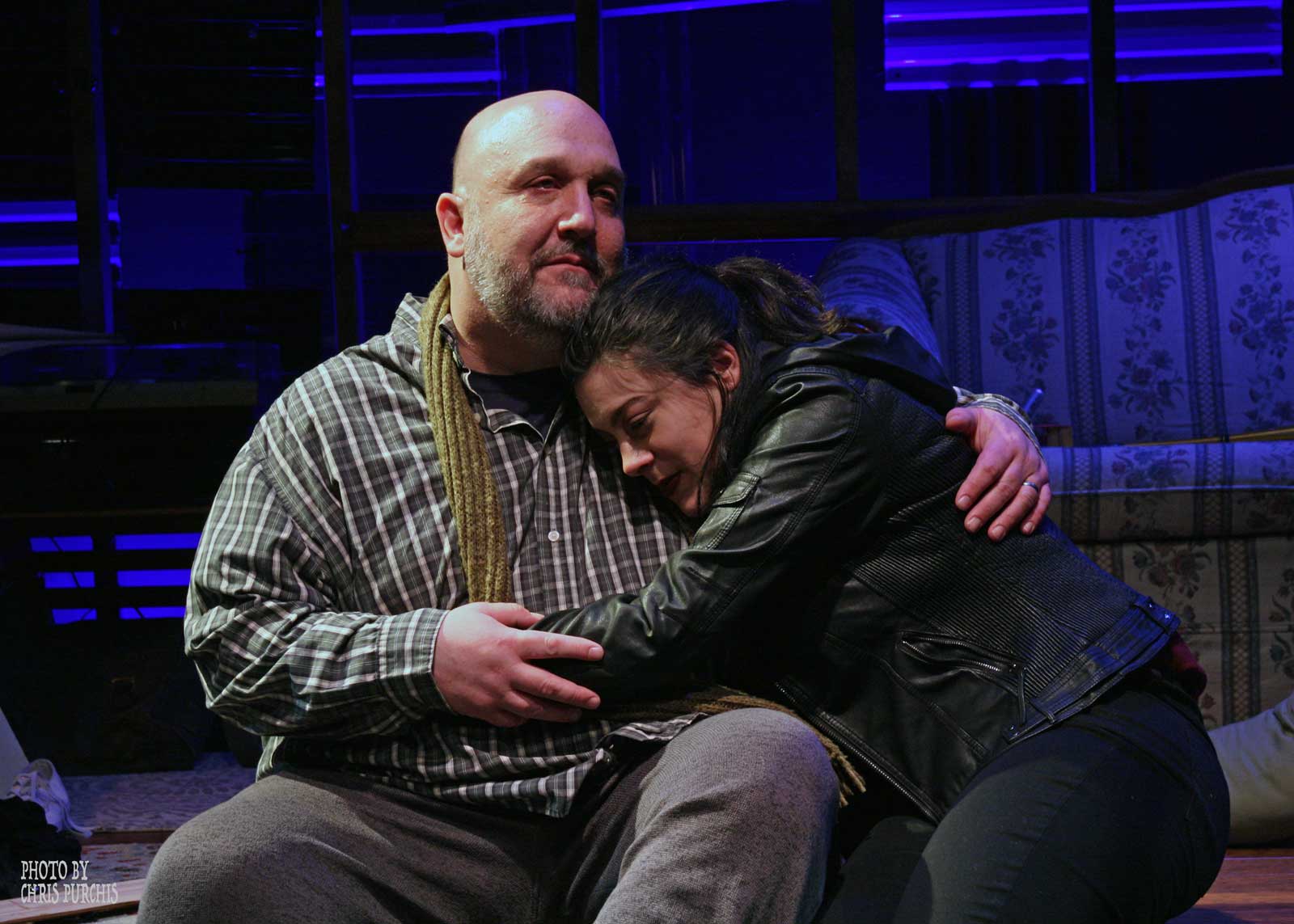 Excellence in Management
The Williamson Theatre follows best practices in non-profit arts management. It is one of the guiding principles that has allowed us to survive national economic downturns and a global health crisis that forced our closure for 20 months. We maintain a Platinum Level listing on Guidestar. Click the links below to download PDF versions of our strategic planning and financial reporting documents.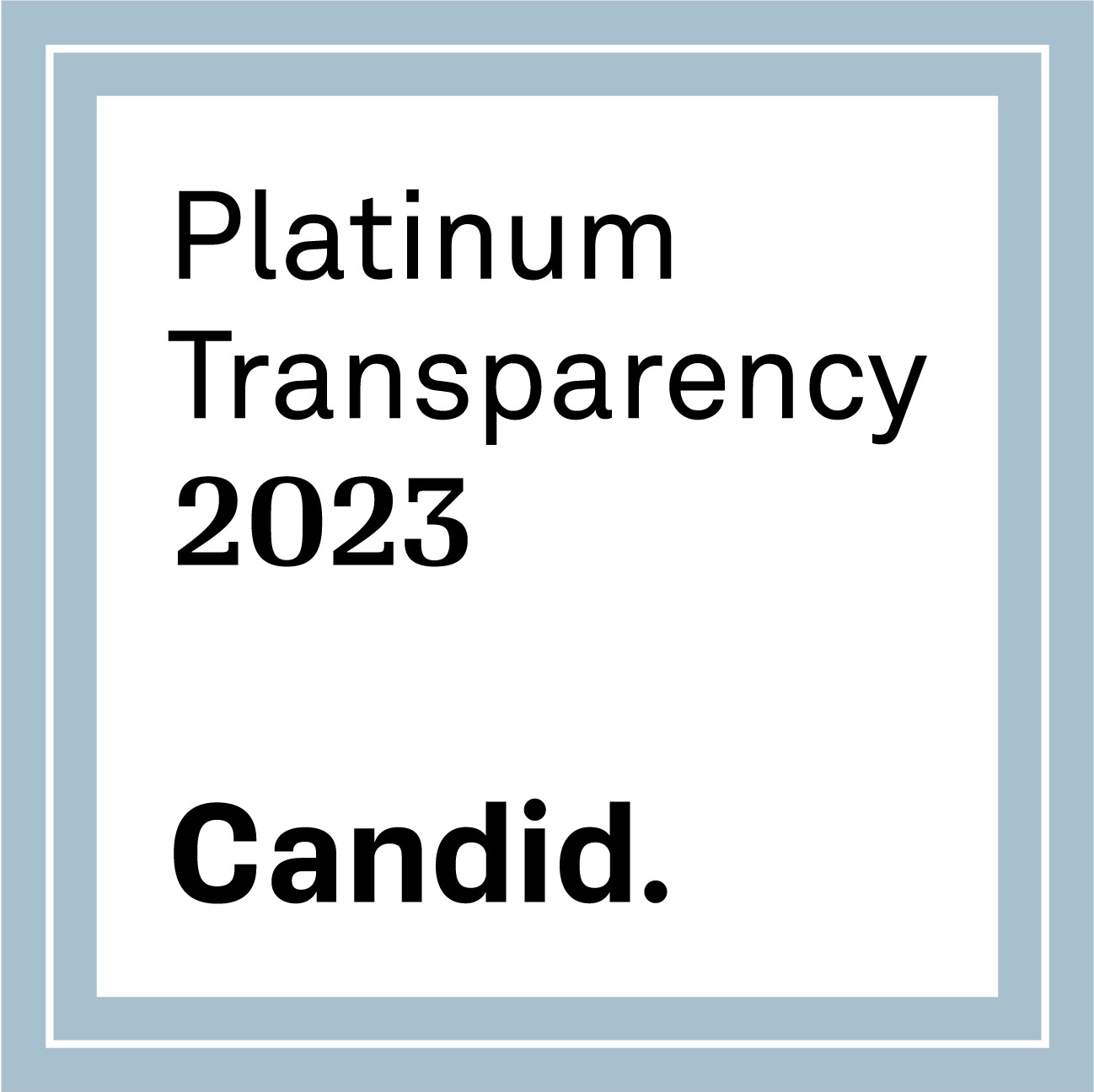 "Buy" A Seat
From 2019-2022, Williamston Theatre worked on a major capital improvement project that removed the structural poles in the center of the theatre space. This has allowed for increased seating, improved lighting capabilities, and no visual obstructions. We continue to accept donations to our Capital Needs Fund to help maintain and project our largest asset - our building. The Williamston Theatre building at 122 S. Putnam St. in Williamston was built in the 1890s and is in need of constant upkeep. Your donations help us keep it in tip top shape!
A gift of $1,000 to the Capital Needs Fund will be recognized with your name, or even a memorial tribute, on one of the seats in the Theatre. Consider making a gift today. Call or email Executive Director Emily Sutton-Smith at (517) 655-7469 to discuss options.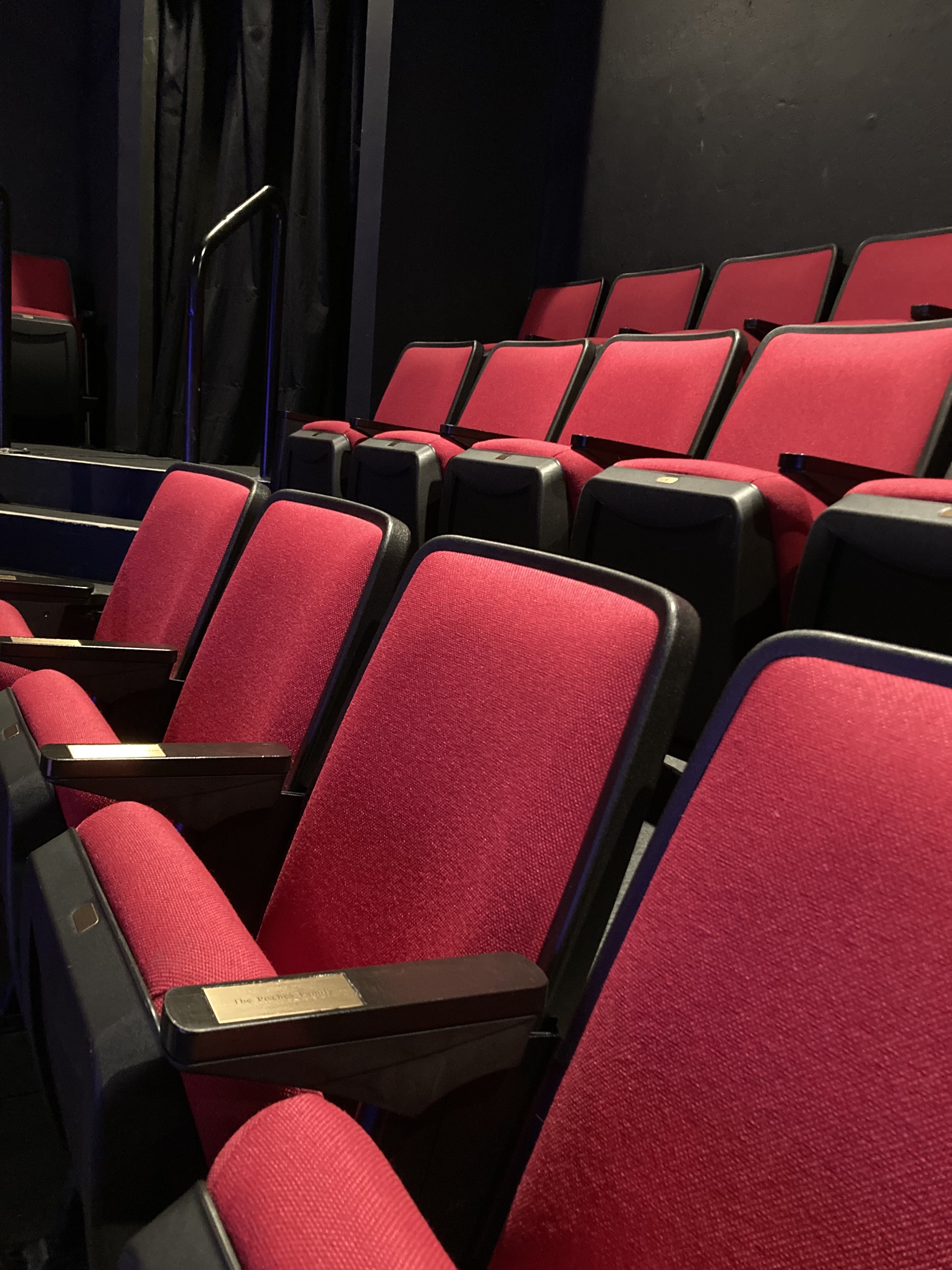 Consider a Monthly Donation
You can set up a monthly donation to automatically be charged to your credit card. Many donors find this a convenient and carefree way to make a larger donation over the course of a year than they would be able to make with a single gift. Monthly donations enhance the financial stability of the Theatre by providing a constant source of revenue.
Click on the link below and select "Other" option to be able to set the amount of the monthly recurring donation you'd like to create.
Legacy Circle
We often say "our Theatre is your Theatre." It takes a large number of people to keep the Williamston Theatre in operation. Not just artists and patrons, but also donors and volunteers. If you believe that our community is a better place because of a robust arts and cultural sector, consider including the Williamston Theatre in your estate planning. Your legacy will become our future.
Click the buttons to download information our Legacy Circle and a Legacy Circle Intent Form. This will help you start the conversation with your financial advisor.
Shop and Support
We participate in the Giving Assistant Shopping Program. Click here for more information.
Check out Capital One Shopping! This is a free tool that compares prices among various retailers to ensure you are getting the best deal possible while supporting Williamston Theatre at the same time!
Wish List
We need stuff too! Check our current list and let us know if you can help with any of these items:
Ink Cartridges for a Canon MB2320 Printer/Scanner (all colors)
Copy paper in white, blue, green and yellow (letter size only!)
Avery 5160 mailing labels
1 1/2′ and 3′ screws – Phillips head
2″ wide black Gaffers tape
Gift cards from Office Max, Home Depot, Target or Meijer (no staples or paperclips please, we are well stocked with those!)
Catering services for special events
Cleaning services for the building