About the Williamston Theatre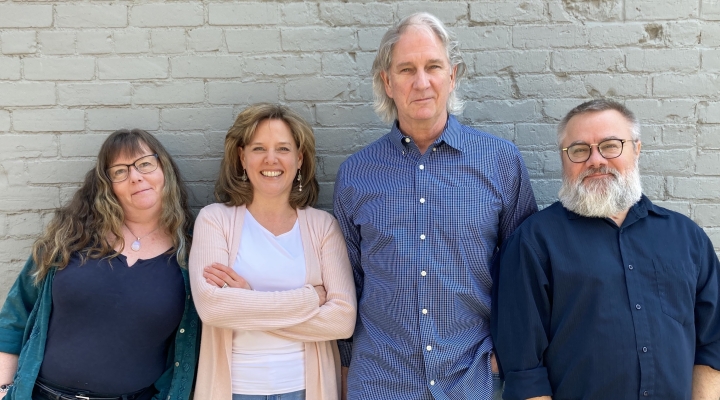 Mission Statement
Williamston Theatre is a professional regional theatre that offers a diverse array of intimate storytelling experiences to entertain, build a sense of belonging, and foster empathy for the human journey.
This mission is guided by four core values:
Excellence
Inclusion
Creating a sense of place
Sustainability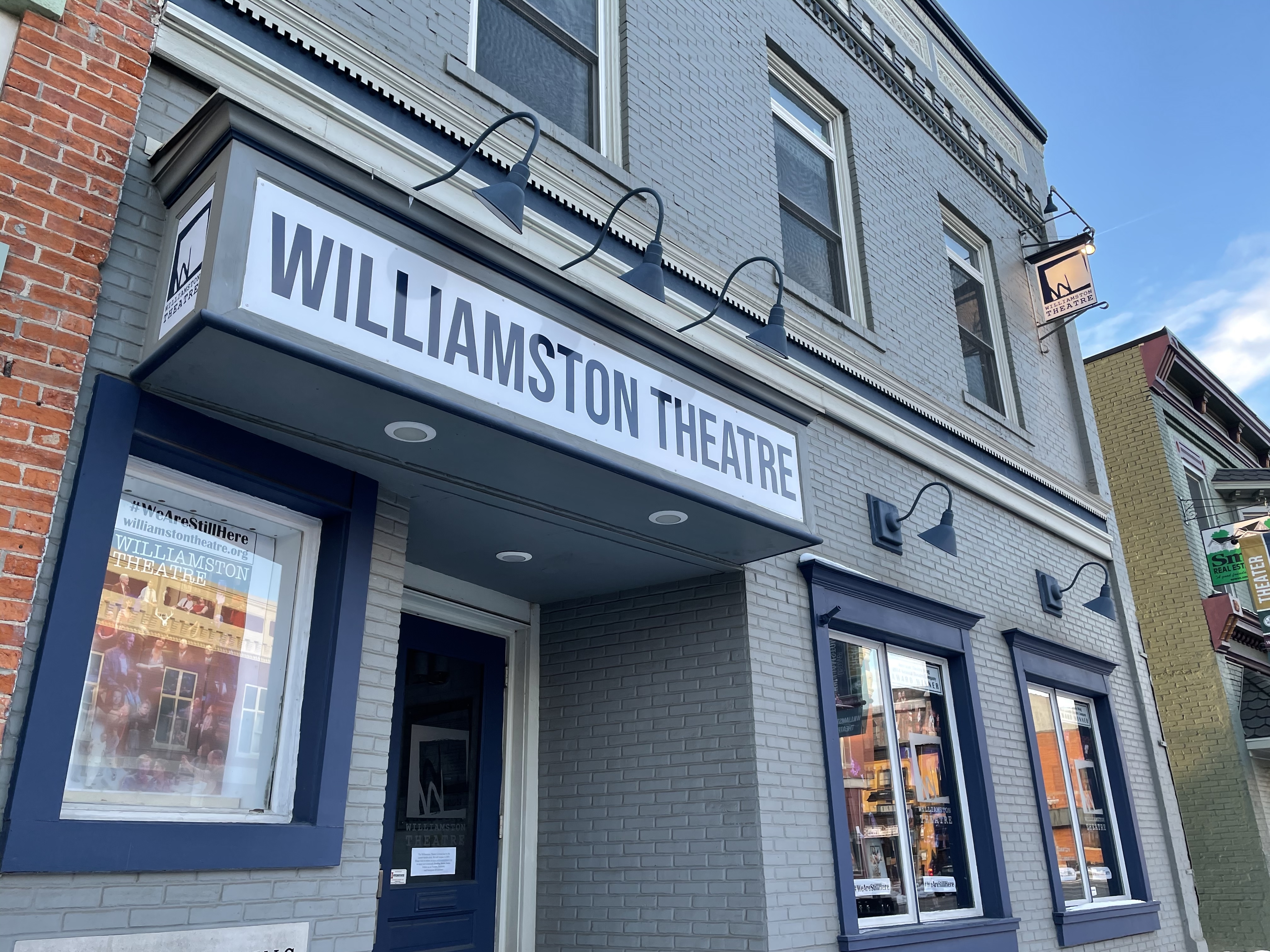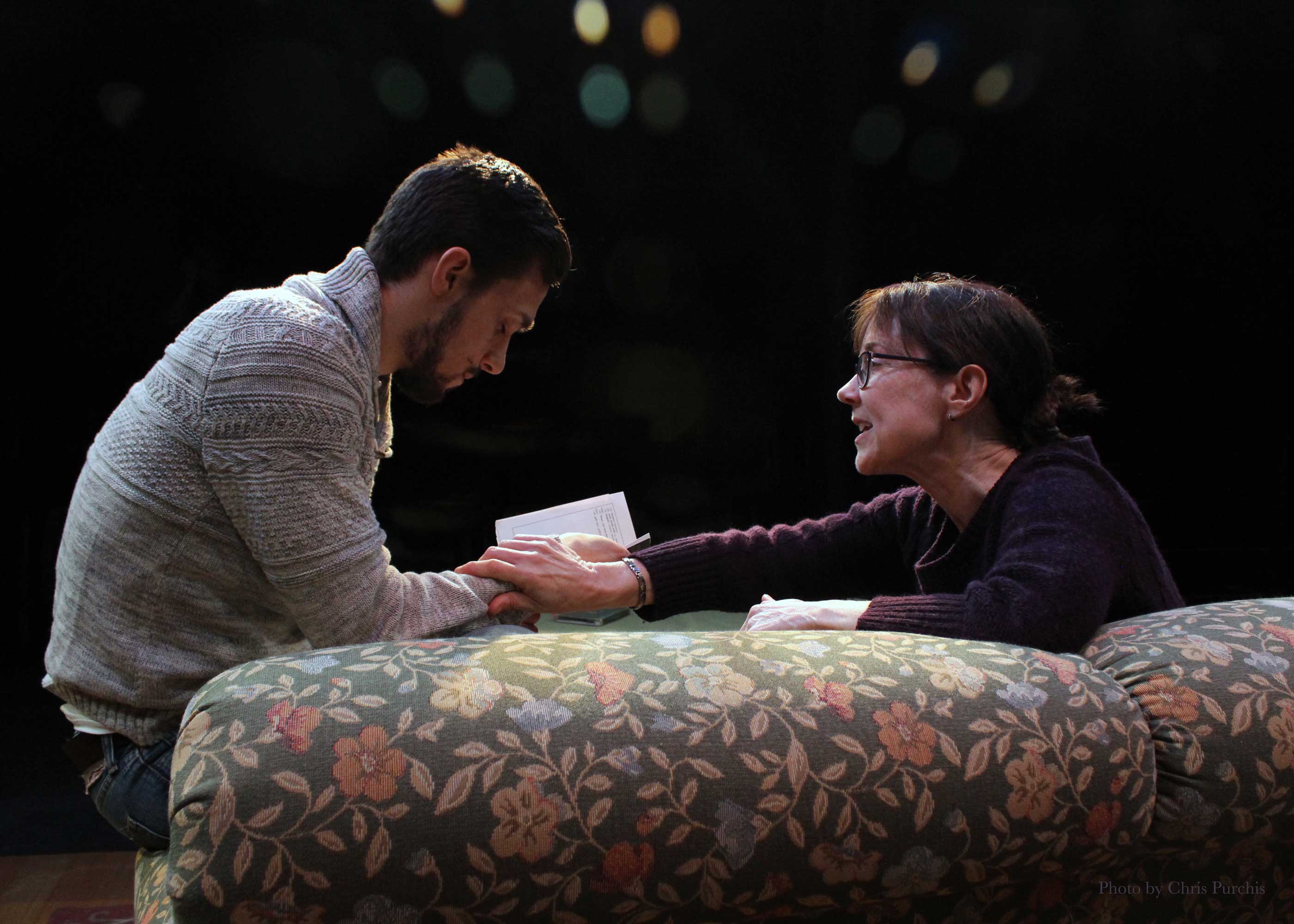 Our Core Values
Excellence
We collaborate to create an atmosphere that empowers artists to do their finest work. Our rigorous standards reflect our commitment to excellence in every area of production. We take pride in our outstanding track record of returning artists and in nurturing an audience that expects to be challenged.
Inclusion
We are committed to an environment that fosters diversity, openness, and integrity. We respect varied backgrounds in work and life experiences.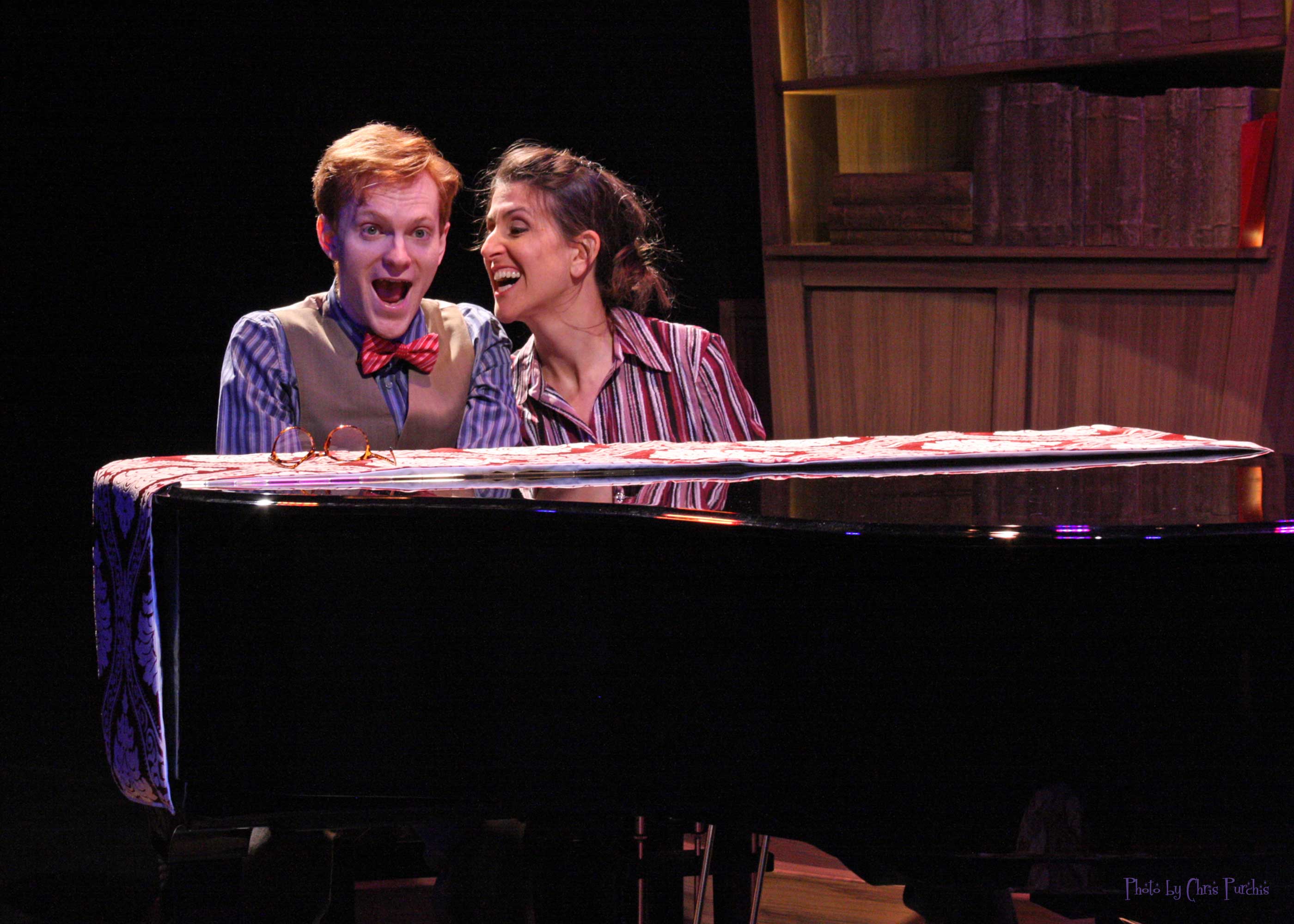 Creating a sense of place
We believe that we enhance our region by paying creatives and encouraging them to create! We invest locally – in both talent and products. We foster civic dialogue with art at the center and endeavor to be a highly respected artistic home for our region, which encompasses Williamston and the Greater Lansing area.
Sustainability
We use the theatre's resources mindfully, investing in a vital future for our institution.
Statement on Diversity, Equity, and Inclusion