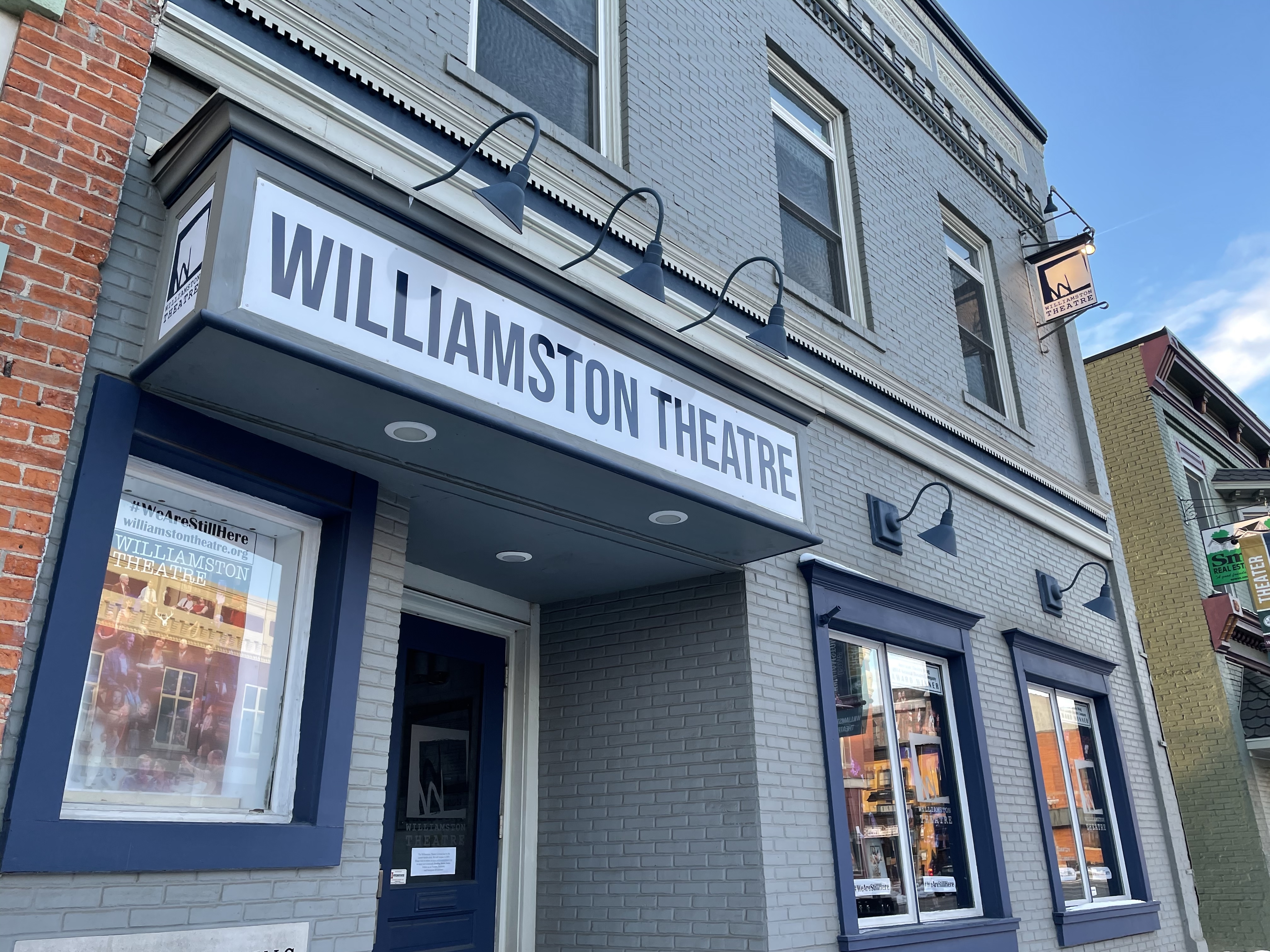 Donation Requests
To request a donation of tickets for your non-profit organization, download and complete this form, and mail it in to our Donation Manager. This form is also available to pick up a the box office.
Program Advertising
Every patron who comes to the Theatre receives a program with information about the production. The program also includes ads! Your business can be included in that for affordable rates, and you get exposure to a wonderfully loyal audience. Download the WT 2021-2022 Program Ad Information sheet for specs, prices, and deadlines.
Submitting Your Play
The Williamston Theatre is committed to producing original works of Michigan playwrights, but we consider new works from all over the country. If you are interested in having us consider your new play for production, please submit a one-page synopsis for review. Your synopsis should include information about the number and ages of actors required, number of settings, and length or run time. You should include your resume and a cover letter with information about previous productions and/or readings the work has already received, if any. After we review your materials, we will contact you if we are interested in reading the full script.