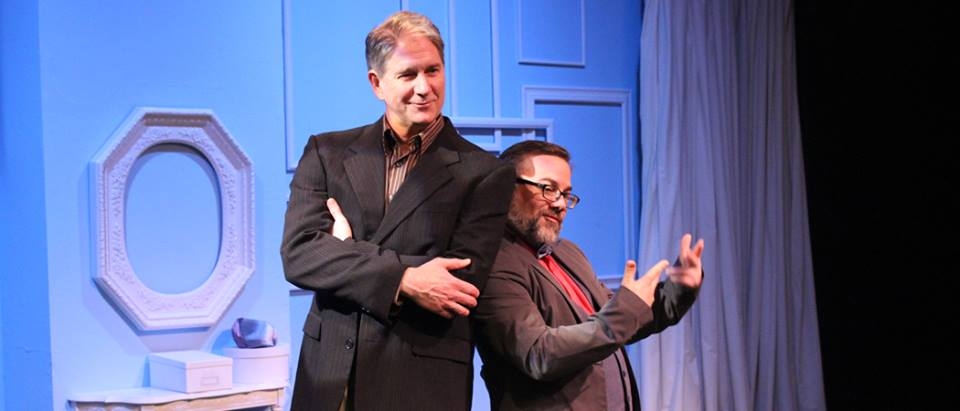 Williamston Theatre is a professional regional theatre that offers a diverse array of intimate storytelling experiences to entertain, build a sense of belonging, and foster empathy for the human journey.
Coming Soon:
This Wonderful Life
Nov 18 — Dec 19
To celebrate our milestone 15th Season, we're bringing back a fan favorite from our early days! John Lepard reopens the Williamston Theatre stage by reprising his award-winning role as George Bailey, Mr. Potter, and the entire population of Bedford Falls in this theatrical re-telling of the classic holiday film It's A Wonderful Life. Superbly adapted from the most irresistible and entertaining "what if" story of all time, this beautiful, heartwarming tale reminds us of the power of perspective, friendship and faith. A holiday experience for the whole family.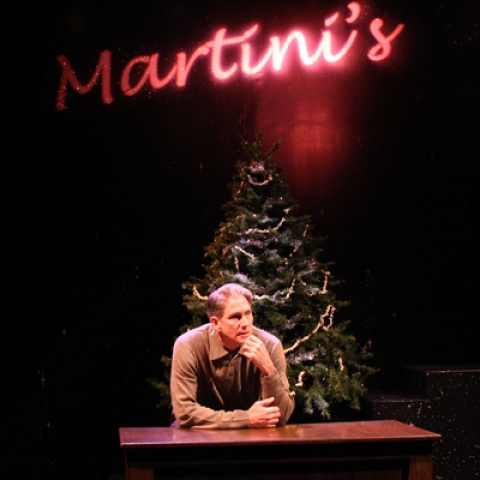 Ticket Information
Due to reduced capacity to ensure safe social distancing, advanced ticket reservations are highly recommended. Buy tickets online, by phone, or in-person. The choice is yours.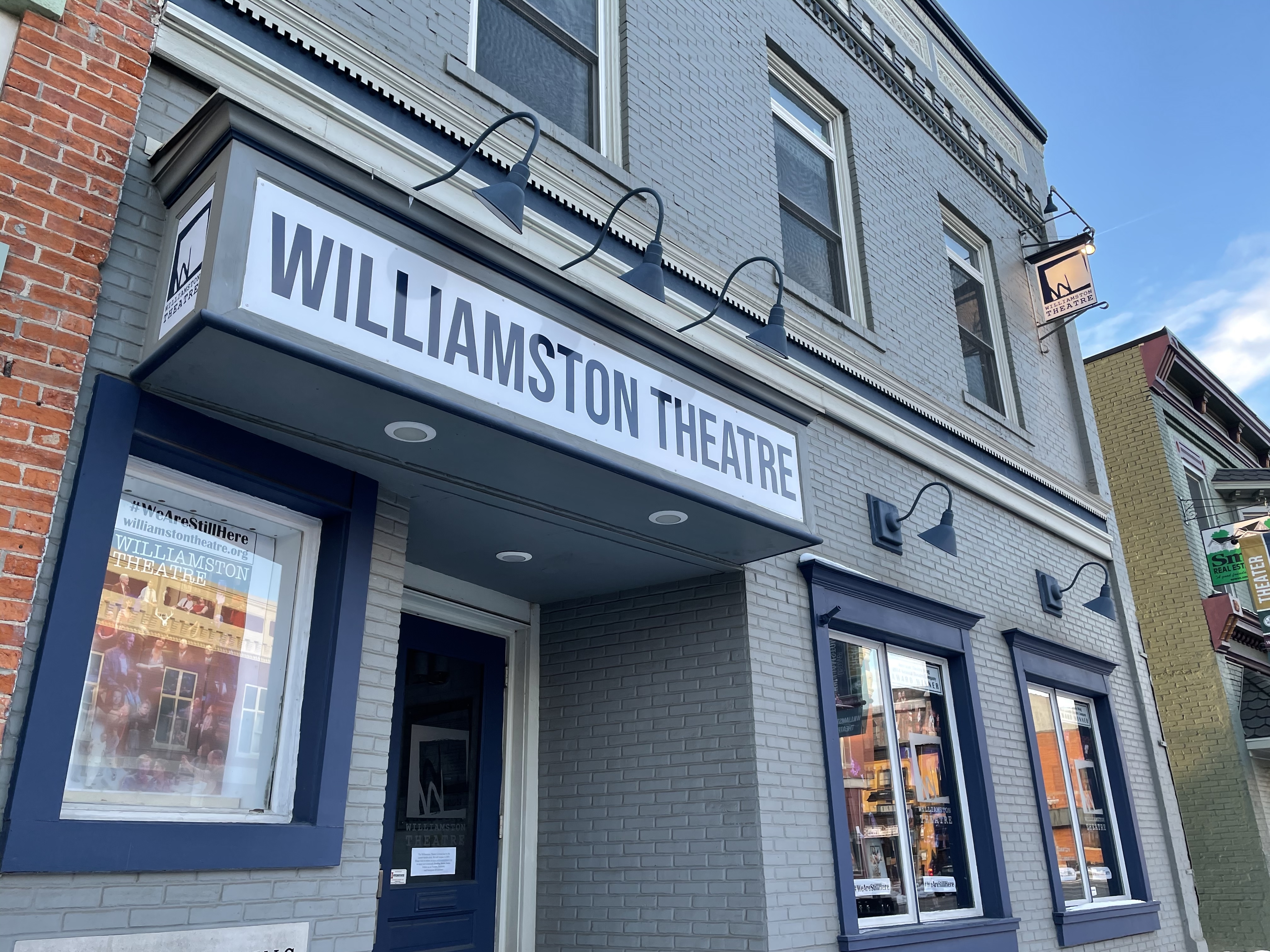 Covid Precautions
Williamston Theatre has taken many precautions to ensure the safety of our artists and audiences. Learn what you need to know before you attend a performance to make sure you have the best experience possible.
Honoring All
Williamston Theatre acknowledges that we are a predominantly white organization and we exist in a world in which systemic racism exists. In an effort to be better and broaden the voices represented by and included in our work, we commit ourselves to the work of becoming an actively anti-racist organization, and to creating a culture of inclusivity and equity.