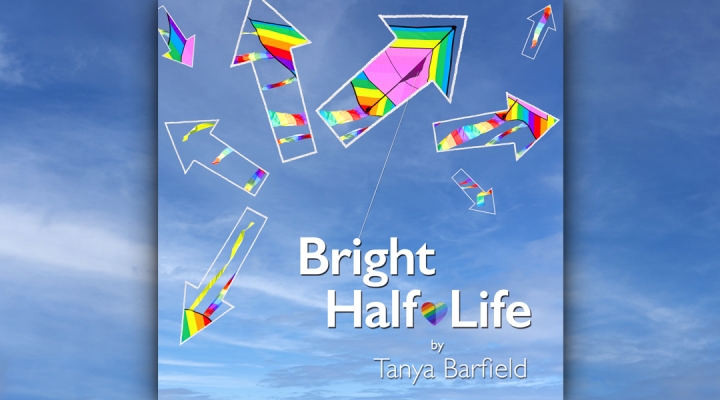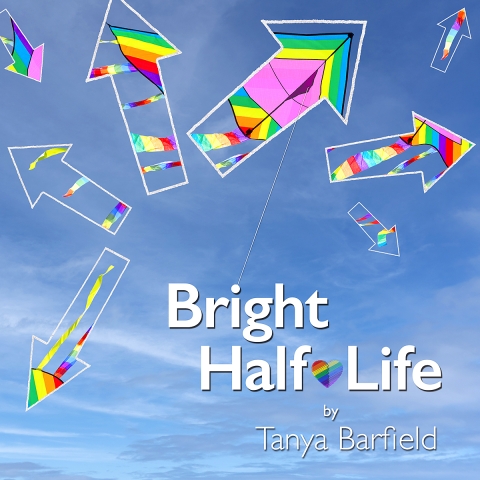 Bright Half Life
Directed by
Dates
-
Evenings: Thursday, Friday, and Saturday at 8pm
Matinees: Wednesday, Saturday, and Sunday at 2pm
Saturday matinees begin April 20. 2024
Wednesday matinees: May 8 & 15, 2024
Tickets on sale January 30, 2024.
Click here for ticketing information.
Page to Stage Discussion: March 25, 2024
Pay-What-You-Wish: April 11, 2024
Previews: April 12-14, 2024
Opening Night: April 19, 2024
Military Matinee: April 20, 2024
Conversation Sunday: May 12, 2024 immediately following the matinee
Description
Bright Half Life shares the four-and-a-half-decade story of Vicky and Erica, who meet, fall in love, and go through all the trials and tribulations of marriage and building a family. It's a conventional love story told in an unconventional way – it unfolds through yesterday, today, and tomorrow… just not in that order. Pulitzer Prize finalist Tanya Barfield has created a theatrical, time-bending play about love, heartbreak, and the infinite moments that make a relationship. Contains mature content and language.