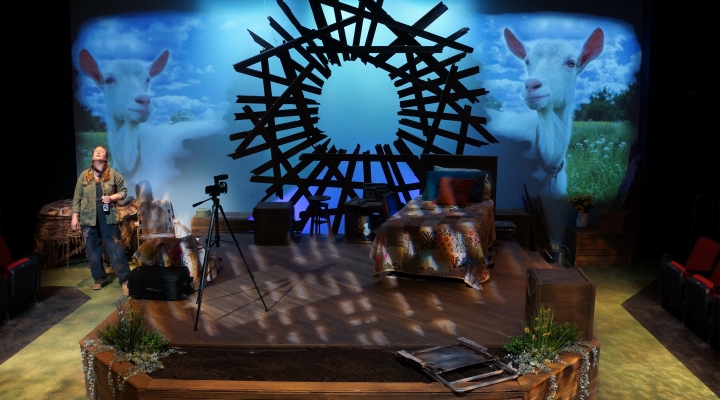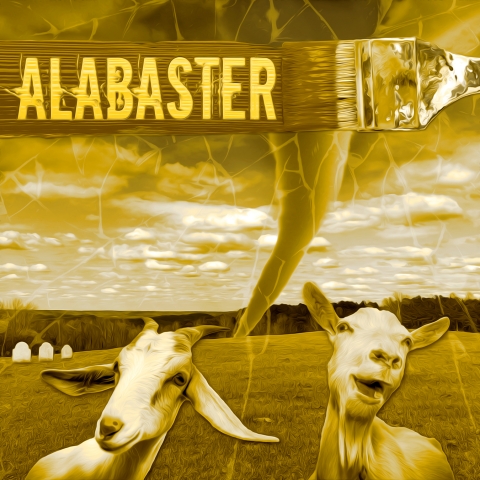 Alabaster
Directed by
Dates
-
Tickets on sale April 25.
Thursdays, Fridays, and Saturday at 8pm
Saturdays at 3pm, beginning May 27
Sundays at 2pm
Alabaster runs approximately 2 hours and has an intermission.
Page to Stage Discussion at CADL: Tuesday, May 9 at 1pm
Pay-What-You-Wish: Thursday, May 18 at 8pm
Preview Performances: Friday, May 19 - Sunday, May 21
Official Opening Night: Friday, May 26 at 8pm
Military Matinee: Saturday, May 27 at 3pm
Conversation Sunday: June 11 at 4pm, all patrons welcome, no ticket for the performance that day necessary
Masking Requirement: In consideration for our immunocompromised patrons, we will require masks to be worn at 4 performances: Friday, May 26 at 8pm, Saturday, June 3 at 3pm and 8pm, and Sunday, June 18 at 2pm. All audience members will be required to wear masks covering their mouths and noses for the duration of these performances. At all other performances of the run, masks will be strongly recommended but not required. Click here to read our full Covid policy.
Description
A National New Play Network Rolling World Premiere
Alice, a noted photographer, sets out to explore the topography of scars, and the women who bear them. Her journey takes her to the mysterious realm of an undiscovered folk artist, June, who is hiding herself away on a small farm in North Alabama. What begins as an artistic collaboration between the two women becomes an intimate exploration of love, grief, and longing.  This bittersweet portrait explores the meaning and purpose of art and the struggle of the lost and tortured souls that seek to create it. Hilarious, heart-wrenching and full of theatrical magic, this play will make you laugh, rip your heart out, and remind you to hold the people in your life close.
Contains adult content and language. Please CLICK HERE for a note about trigger warnings.
Awards
Thespie Award, Best Director: Tony Caselli
Thespie Award, Best Actress: Katherine Banks
Thespie Award, Best Supporting Actress: Hallie Bee Bard
Thespie Award, Best Properties Design: Michelle Raymond, Alabaster