2015-2016 Season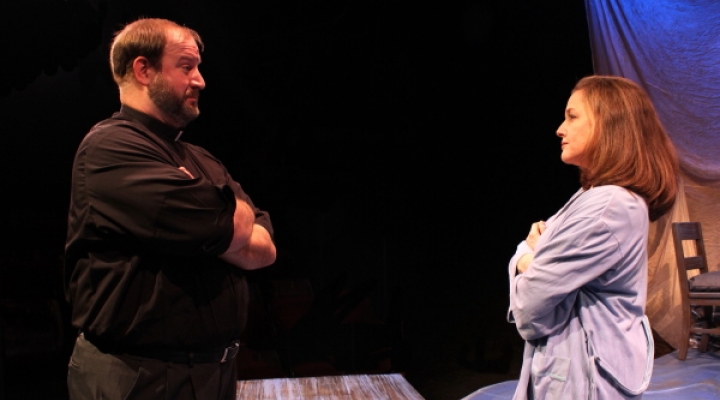 Too Much, Too Much, Too Many
Jan 28 – Feb 20, 2016
A bittersweet drama about the strains on a mother-daughter relationship following a loss.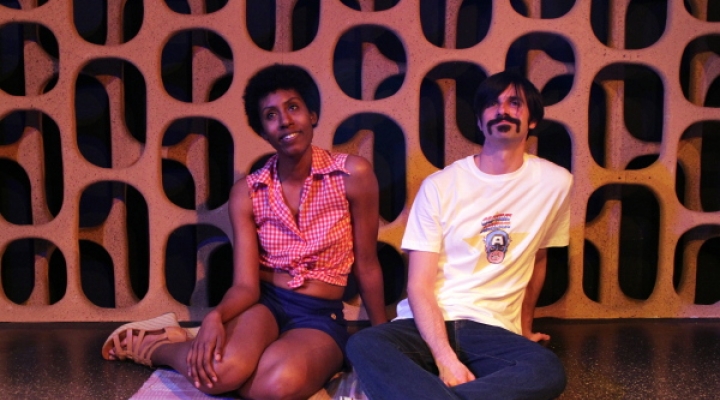 The Decade Dance
Mar 31 – May 01, 2016
A journey through the tumultuous 1970s through the lens of one young couple.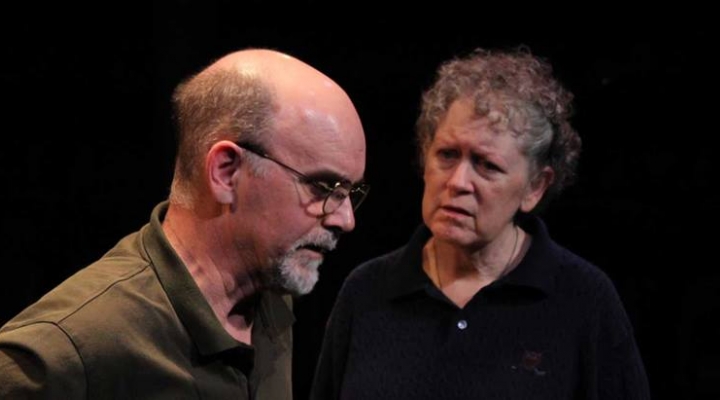 Chapatti
May 26 – Jun 26, 2016
A warm and gentle journey of two people re-discovering the importance of human companionship.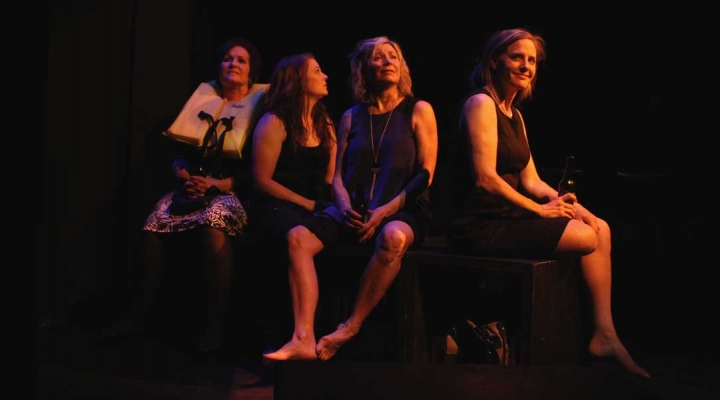 Summer Retreat
Jul 14 – Aug 21, 2016
Three friends attempt to send off a dear friend from college, in an unconventional way. Hilarity ensues.