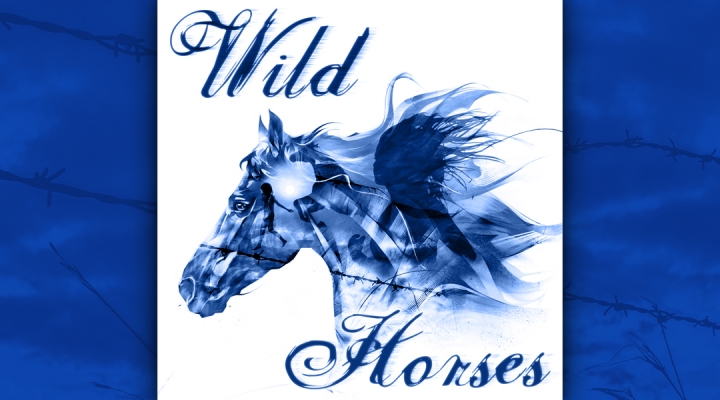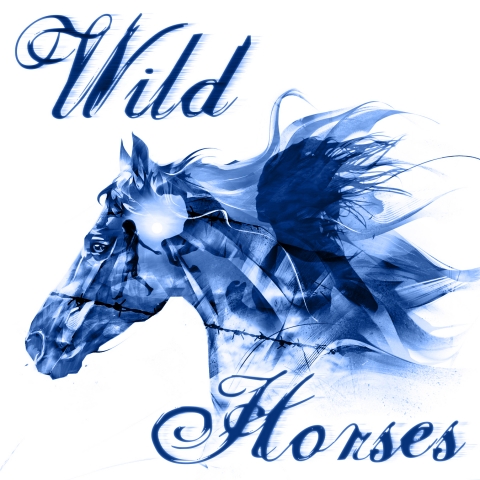 Wild Horses
Directed by
Dates
-
Thursdays, Fridays, and Saturdays at 8pm
Saturdays at 3pm, beginning February 4
Sundays at 2pm
Description
A Michigan Premiere
That summer you scared yourself. That summer you woke up to desire. That summer you tasted freedom. You remember, and so does the storyteller of Wild Horses. She hilariously recalls stealing liquor with her best friends, escaping her bedroom in the middle of the night, feeling the boy she loves reach across her body, borrowing cars without permission, and making the pact with her best friends to break into a horse ranch and set the beautiful animals free. She remembers being thirteen, and she's going to take the audience on the ride of her life. Allison Gregory's savagely funny Wild Horses takes on the pathos and hubris of teenage years amidst the struggle for identity and independence.
Contains adult content and language. Please
click here
for a note about trigger warnings.