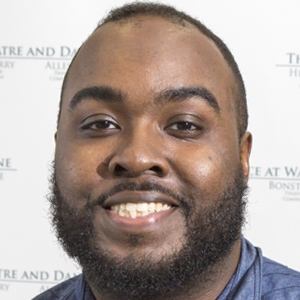 Brian Cole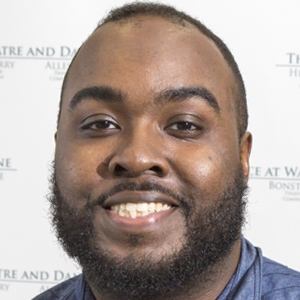 Bio
Brian is a Detroit native who holds a Bachelor of Science degree with a major in Sound Recording Technology from the University of Arkansas at Pine Bluff. While pursuing his degree Brian also served as a sound and lighting technician at Interlochen Center for the Arts where he gained his technical experience from not only working at Interlochen but also working as a stagehand with national tour stops such as Lynyrd Skynyrd, Sheryl Crow, Darius Rucker and many more.
Prior to his technical career Brian grew up as a musician which cultivated him to play in several churches, bands, and orchestras as a percussionist and a keyboardist. He graduated from the Detroit School of Arts which sparked his craft in the arts.
Before joining the Wayne State he served as a technical coordinator at Bethesda Christian Church and also while at Bethesda he also worked at PSAV at the Renaissance Center as a audio visual technician.
His love for Detroit and the arts is what keeps him striving to cultivate the community.