The Magnolia Ballet, Part 1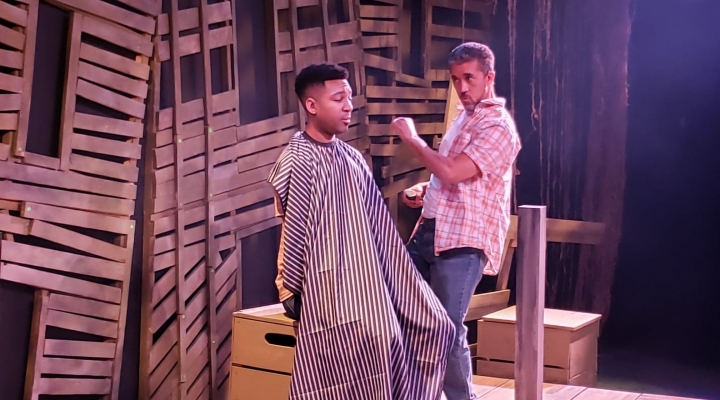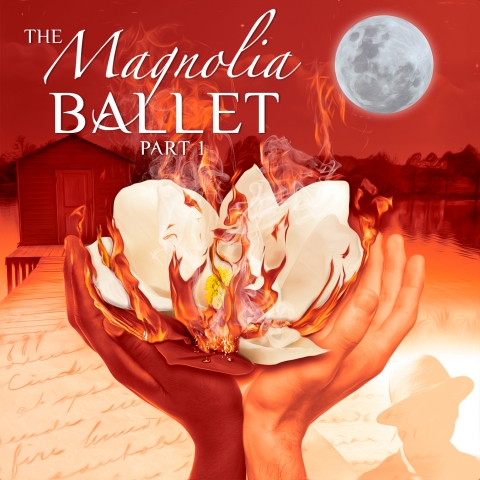 The Magnolia Ballet, Part 1
Directed by
Dates
-
Thursdays, Fridays, and Saturdays at 8pm
Saturdays at 3pm, beginning October 22
Sundays at 2pm
Pay-What-You-Wish: Thursday, October 13 at 8pm
Preview Performances: Oct 14-16, Tickets $19
Official Opening Night: Friday, October 21
Military Matinee: Saturday, October 22 at 3pm
Conversation Sunday: Sunday, October 30 at 3:30 p.m.
 
The Magnolia Ballet Part 1 is 90 minutes long and performed without an intermission. Tickets now on sale.
Description
A National New Play Network Rolling World Premiere
A co-production with Plowshares Theatre in Detroit
Ezekiel is a Black teenager with a secret. Every day he finds himself haunted by ghosts, ghosts that have plagued men in Georgia for generations, ghosts of racism, homophobia, and toxic masculinity. Ghosts that show up in the other men in his life, including his emotionally distant father. But when Ezekiel discovers a trove of forbidden love letters among his late grandfather's belongings, he has a realization: perhaps the only way to exorcise these multi-generational ghosts is to burn everything to the ground. The Magnolia Ballet Part 1 is a Southern Gothic fable that melds high drama, dance, poetry, and spectacle to explore masculinity, racism, and the love between a queer kid and his father.
Contains adult content and language. Please click here for a note about trigger warnings.
News
Awards
Thespie Award, Best Ensemble: The Magnolia Ballet
Thespie Award, Best Lighting Design: Becca Bedell, The Magnolia Ballet