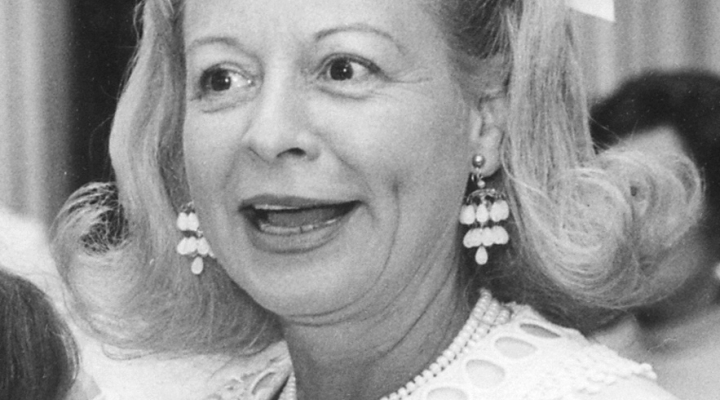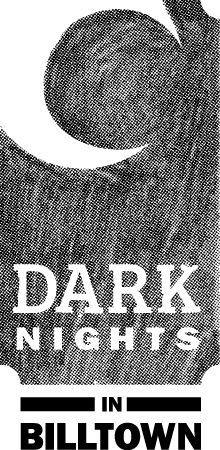 Dark Nights in Billtown
Dates
Monday, October 2, 2023 at 7pm
The Mouth of the South
by Allison Gregory
Directed by John Lepard

Future Dark Nights in Billtown:
Monday, February 18, 2024 at 7pm
Monday, April 29, 2024 at 7pm
Description
Dark Nights in Billtown is our opportunity to explore interesting plays, topics and conversation with our audience members. Join us for staged readings of three plays in the 2023-2024 season, read by professional actors under the guidance of professional directors. These scaled down evenings let us bring more theatrical experiences to you.
The Mouth of the South
By Allison Gregory
Monday, Oct 2 at 7pm
You are cordially, unflinchingly invited to join the always-outspoken and delightful trouble-maker, Martha Mitchell, in her own living room in mostly her own words. This controversial DC cabinet wife, beloved and despised media personality, and silenced Watergate whistleblower will be your fascinating, funny hostess – and she has plenty to tell you, sweetie. Martha paid dearly for ditching the party-line, and now she has returned to exact the price. Featuring Emily Sutton-Smith
All readings held in-person at the Williamston Theatre! No reservations necessary. Suggested donation of $10 at the door.