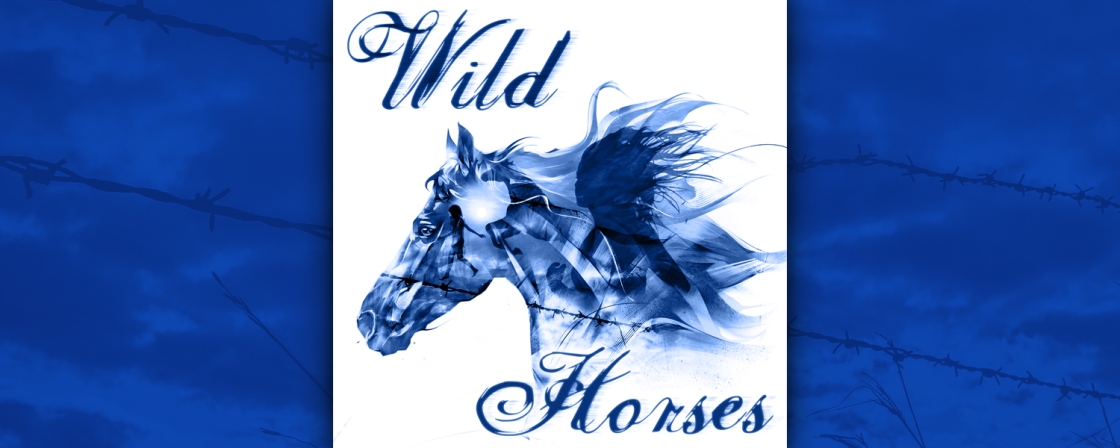 Williamston Theatre is a professional regional theatre that offers a diverse array of intimate storytelling experiences to entertain, build a sense of belonging, and foster empathy for the human journey.
Jan 26 — Feb 26
A savagely funny play about a threshold summer that forever alters an adolescent girl.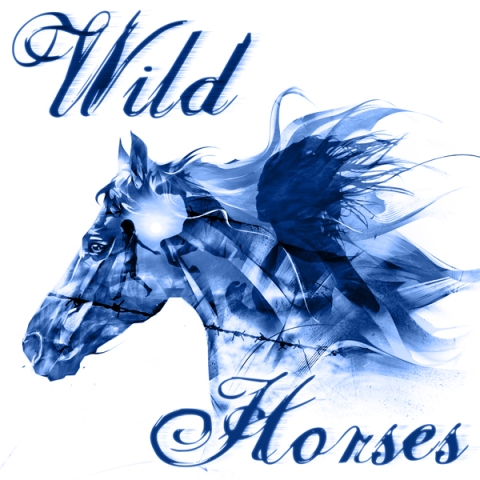 Ticket Information
Advanced ticket reservations are highly recommended (seating is assigned). Buy tickets online, by phone, or in-person. The choice is yours. Be sure to call our box office if you need special accommodations for mobility limitations.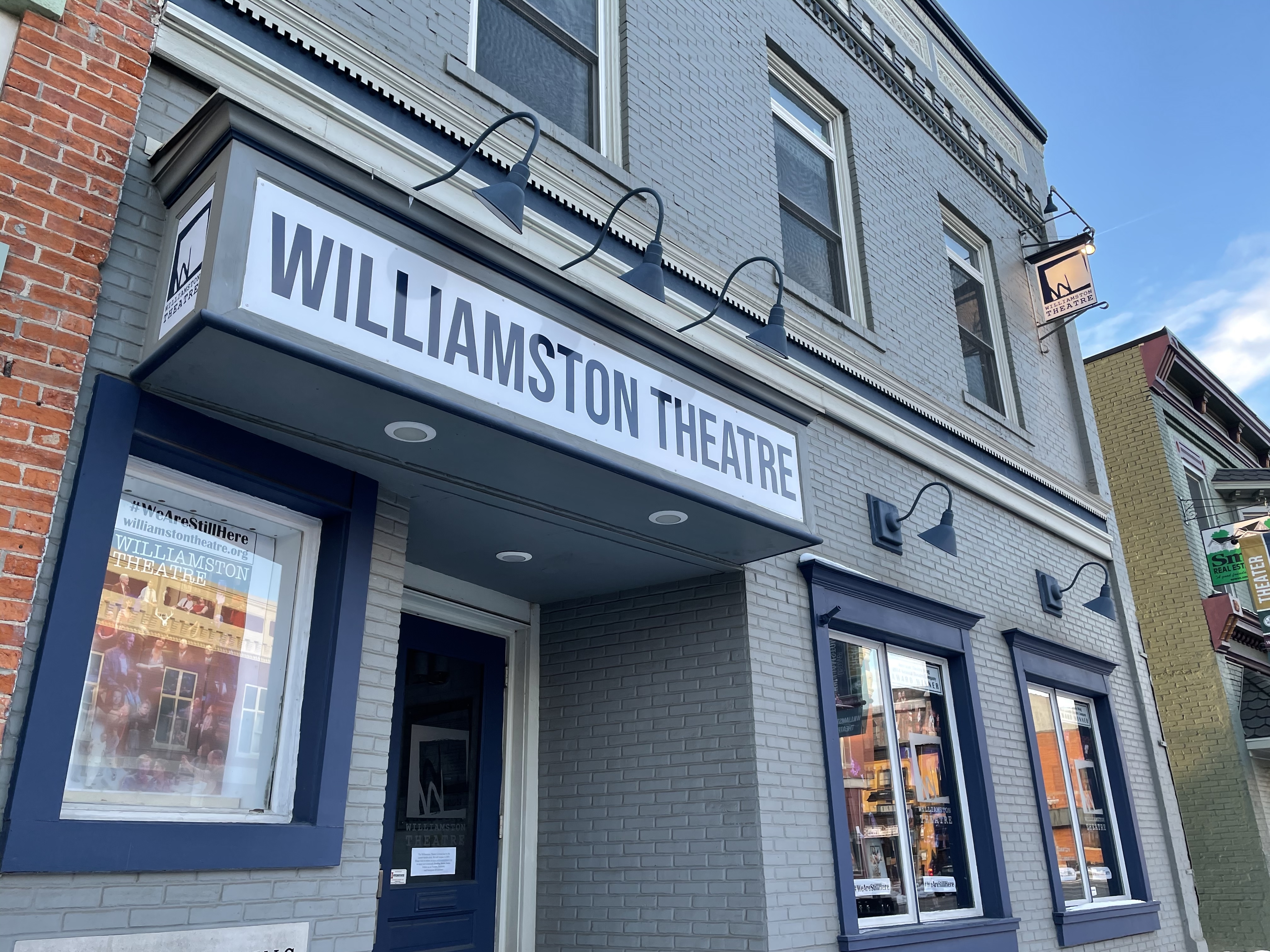 Covid Precautions
Williamston Theatre has taken many precautions to ensure the safety of our artists and audiences. Learn what you need to know before you attend a performance to make sure you have the best experience possible.
Honoring All
Williamston Theatre acknowledges that we are a predominantly white organization and we exist in a world in which systemic racism exists. In an effort to be better and broaden the voices represented by and included in our work, we commit ourselves to the work of becoming an actively anti-racist organization, and to creating a culture of inclusivity and equity.