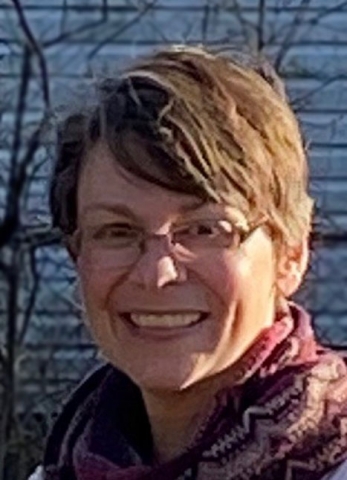 Melanie Scheussler Bond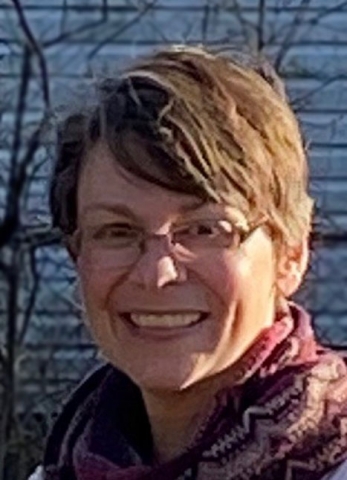 Bio
Melanie Schuessler Bond is the faculty Costume Designer at Eastern Michigan University. She has a BA in History from Rice University and an MFA in Costume Design from the University of Wisconsin - Madison.
Professional costume design credits include Tartuffe, Pygmalion,Twelfth Night, The Rivals, and Julius Caesar for Michigan Shakespeare Festival; Flap, Talley's Folly, Flyover, U.S.A., Five Course Love, The Understudy, The Art of Murder, and Chapatti for Williamston Theatre; as well as designs  for Tipping Point Theatre, Croswell Opera House, Skylight Opera Theatre (Milwaukee, WI), and the Milwaukee Shakespeare Company. She has also designed dozens of shows for Eastern Michigan University and Coastal Carolina University. Her design for The Rivals won a Wilde Award for Best Costume Design.
Her research interests include sixteenth-century clothing in England, France, and Scotland. She has published a book (Dressing the Scottish Court, 1543-1553: Clothing in the Accounts of the Lord High Treasurer of Scotland) and several articles.