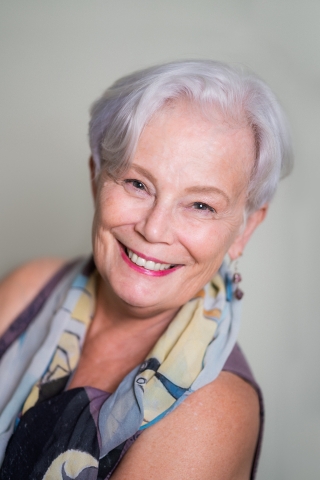 Mary Job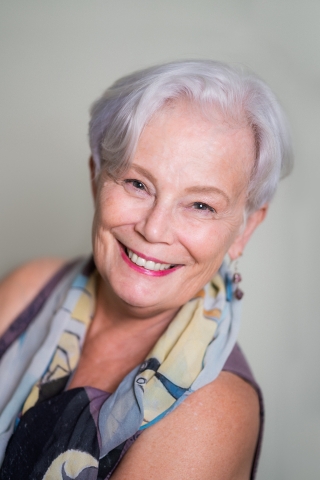 Bio
Mary is an adjunct associate professor in Theatre at Lansing Community College (LCC) , where she has taught Acting Shakespeare, Theatre History and Play Directing for the past 20+ years. She taught Advocacy as a Performing Art at the MSU College of Law from 2008-2017 and various courses at MSU Dept. of Theatre (1999-2005).  Prior to her theatre work, she practiced labor and employment law representing Michigan teachers and school employees. She has a BA from the University of Vermont in American Ethnic Studies, a JD from Northwestern University School of Law, and an MA from Michigan State University.
Mary has directed extensively in the Lansing community including, most recently, Intimate Apparel and Belle Moral at LCC, Memoir and Taking Shakespeare at WT, Fun Home, Eurydice, and Indecent at Peppermint Creek Theatre Co. (PCTC), Summer Retreat, Dancing and Lughnasa, Proof and Goodnight Desdemona, Good Morning Juliet at Over the Ledge Theatre Co. (OTL). Directing awards include productions of Fun Home (PCTC), Taking Shakespeare (Williamston Theatre), Moon Over Buffalo and In The Next Room or the Vibrator Play, (OTL), Copenhagen (RWT) Ragtime (LCC), James Joyce's The Dead (RWT), Pride & Prejudice, (LCC), and Let's Get A Divorce and The Dining Room (RWT.)
She thanks her husband, Jim Stewart, for all his love and support.
Awards
Taking Shakespeare: Pulsar Award for Best Director, Mary Job