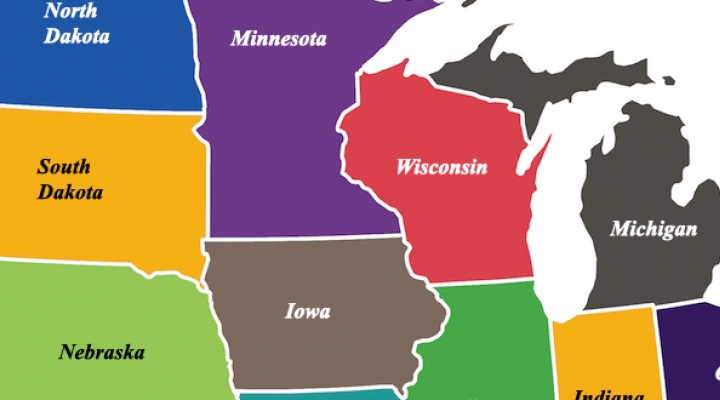 Buy Tickets
Voices of the Midwest
Directed by
Description
In 2008, the Williamston Theatre embarked on a unique three-year project call Voices of the Midwest.  After gathering stories from people throughout the Midwest region, four Michigan playwrights used the stories as inspiration for songs, scenes, poems, and monologues.  That work becaom three unique theatrical experiences: Maidens, Mothers and Crones: Voices from Women of the Midwest, Flyover, USA: Voices from Men of the Midwest, and Home: Voices from Families of the Midwest.  In the year of the coronavirus, the Williamston Theatre team revisited the material and pulled together an audio compilation of our favorite pieces.
Musicians: Suzi Regan and Andrew Wilt
Additional Sound Design by Max Caselli.