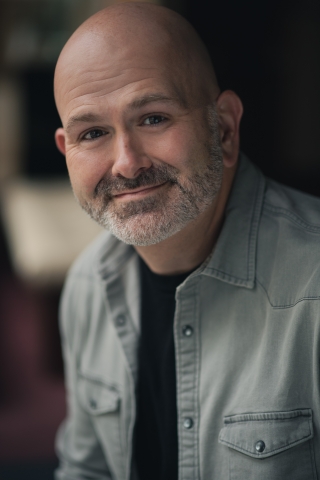 Brian Sage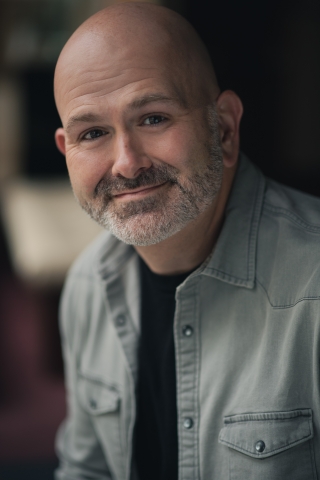 Bio
Brian Sage is a graduate of Wayne State University where he earned his MFA in Acting while performing as a member of the Hilberry Repertory Theatre Company. He earned his BA in Theatre Performance from Western Michigan University.
Brian is excited to make his Williamston Theatre debut! His seventy plus professional acting credits run the gamut from the classics to contemporary musical theatre. He's worked for a variety of companies in the Great Lakes region including Tipping Point Theatre, Performance Network Theatre, The Jewish Ensemble Theatre, The Encore Musical Theatre Company, The Marriot Lincolnshire Theatre, First Folio Shakespeare, Theatre Building Chicago, and Tibbits Opera House. Brian has received multiple Wilde Award nominations for his acting work including "Best Actor in a Musical" and "Best Supporting Actor in a Musical" for his portrayals of Max Bialystock in The Producers and all nine members of the D'ysquith Family in A Gentleman's Guide to Love and Murder.
Many thanks to Tony and the team! Meriah and Gavin: I love you. Always.