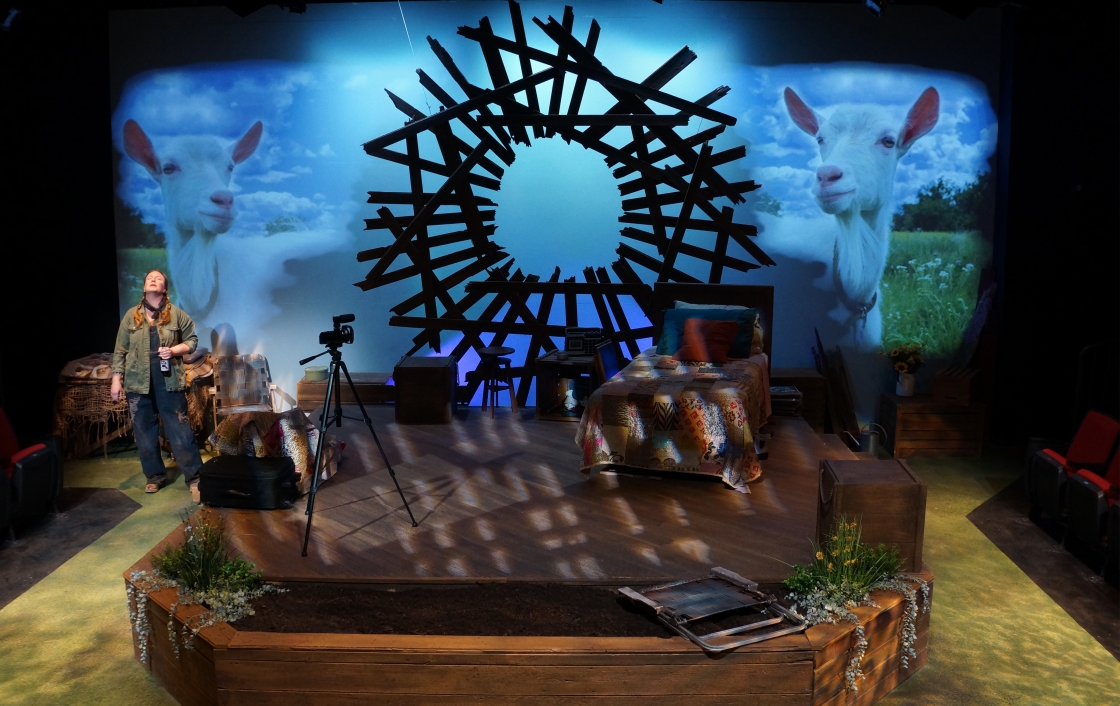 Williamston Theatre is a professional regional theatre that offers a diverse array of intimate storytelling experiences to entertain, build a sense of belonging, and foster empathy for the human journey.
May 18 — Jun 18
A bittersweet portrait that explores the meaning and purpose of art, and the struggle of the lost and tortured souls that seek to create it.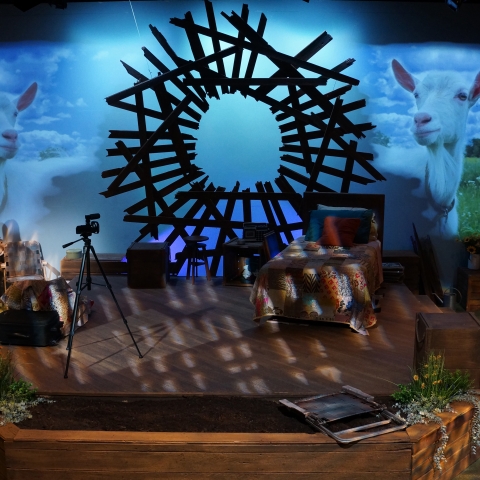 Ticket Information
Advanced ticket reservations are highly recommended (seating is assigned). Buy tickets online, by phone, or in-person. The choice is yours. Be sure to call our box office if you need special accommodations for mobility limitations.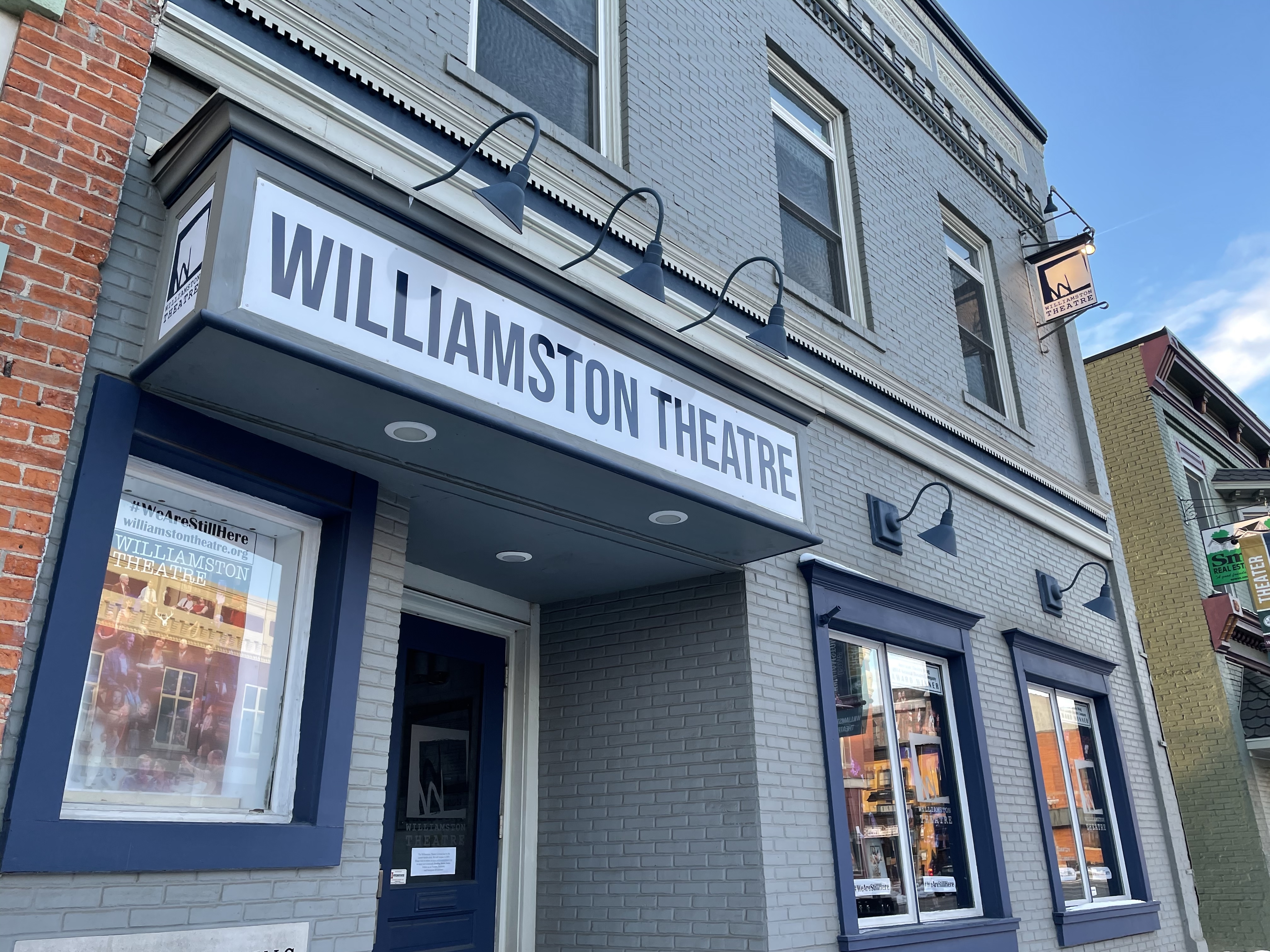 Page to Stage Discussion Series
Want to follow the process of a play from page to stage? Read the script of our next show, Be Here Now, then join in the discussion on June 26.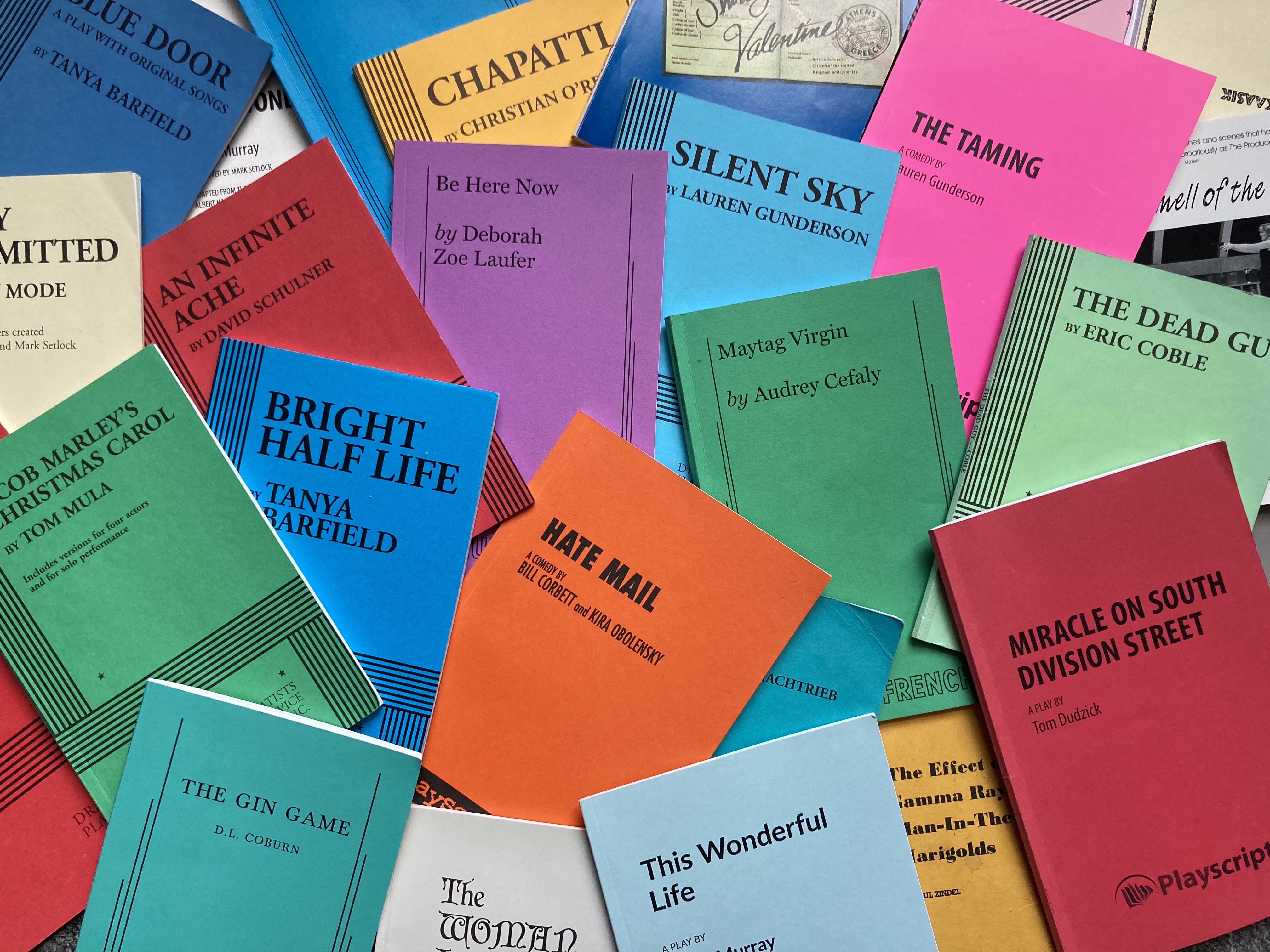 Preview Performances
The first four performances of every production are considered Preview Performances and include a talk back with the director. They are vital to the process of creating a piece of theatre. Tickets are the lowest priced of the run. Previews for Alabaster are May 18 - 21. Click the Learn More button for detailed information.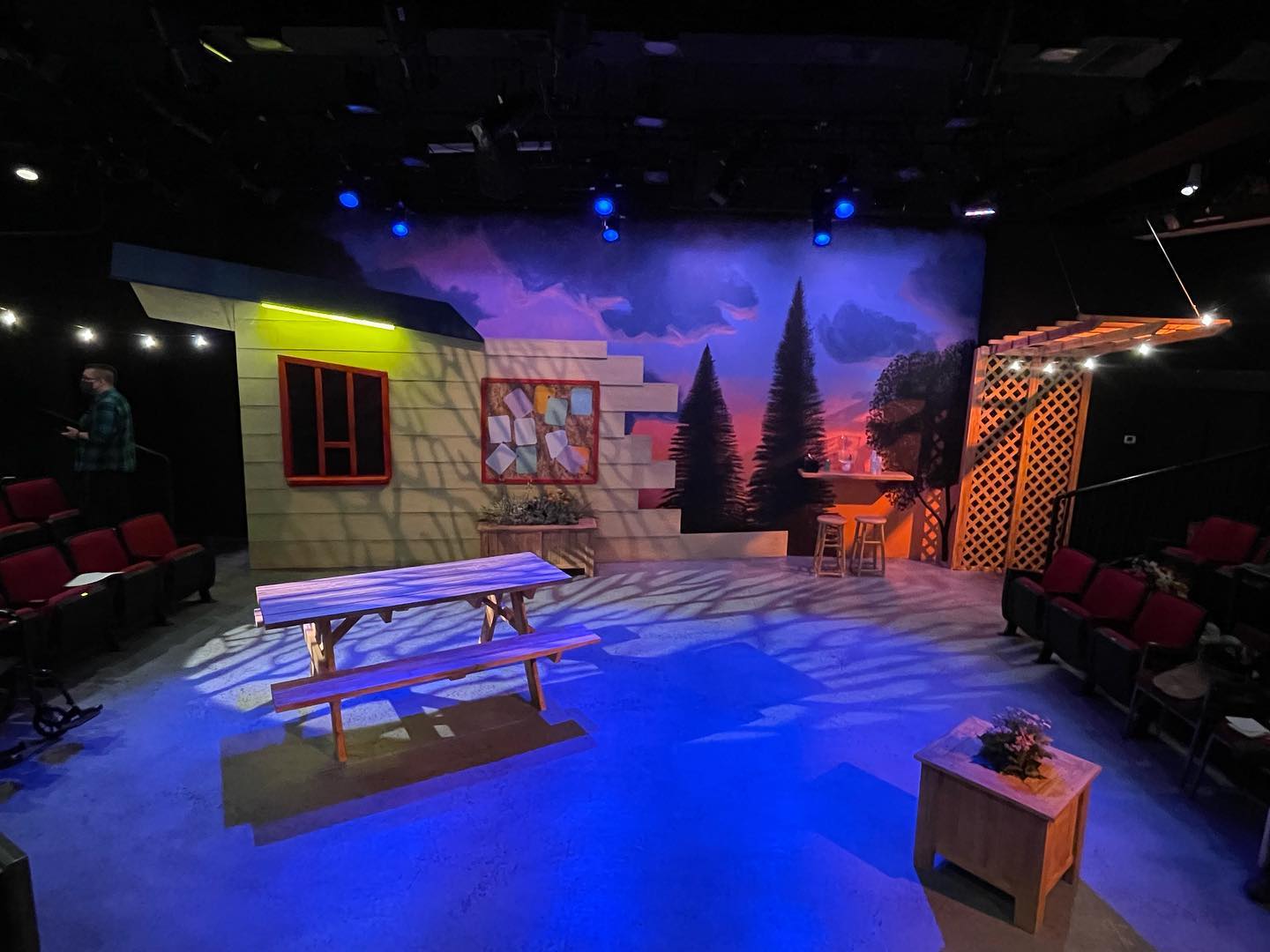 Covid Precautions
Williamston Theatre has taken many precautions to ensure the safety of our artists and audiences. Learn what you need to know before you attend a performance to make sure you have the best experience possible.
Statement on Diversity, Equity, and Inclusion