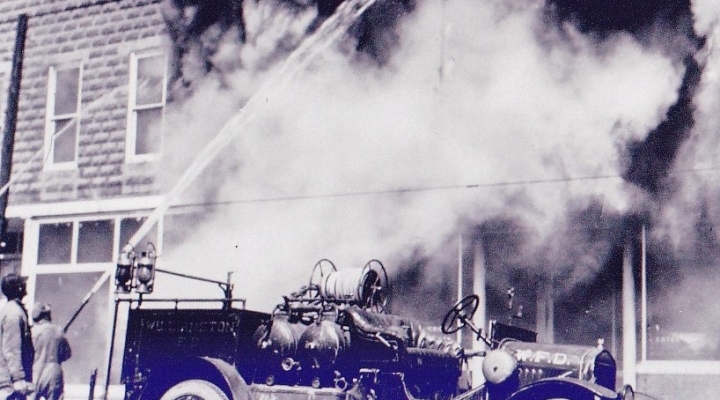 The Fire Tour
Directed by
Description
Take a journey back in time to explore the impact of fire on the small town of Williamston.  Hear historic descriptions and first-hand accounts from Williamston residents and historians.  Stream or download for free.
Research consulting by Mitch Lutzke.
Special thanks to David Jones, Cloyce O'Dell and the Williamston Depot Museum.
Special thanks to the Arts Council of Greater Lansing for their support of this project.