10 Questions for Henry Ford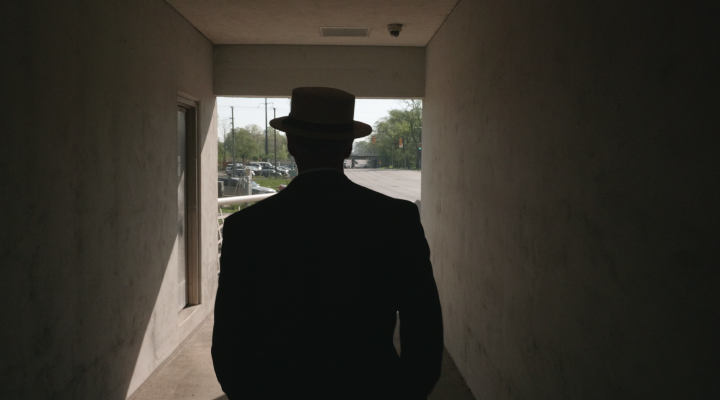 Buy Tickets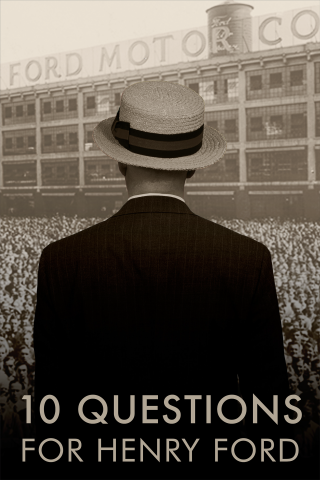 10 Questions for Henry Ford
Directed by
Dates
Wednesday, September 7, 2022 at 7:00pm & 7:30pm
Special screening at Studio C at the Meridian Mall
1999 Central Park Dr, Okemos, MI 48864
Followed by a talk back with Andy Kirshner and John Lepard
All tickets are $20. Seating is general admission. Tickets are only available through the Williamston Theatre box office or website. They are not available for purchase through Studio C as this is a rental event for them.
*** BOTH SCREENINGS ARE SOLD OUT AT THIS TIME. PLEASE CALL THE WILLIAMSTON THEATRE BOX OFFICE AT 517-655-7469 TO BE PLACED ON A WAITING LIST. ***
Studio C Cinema does not currently require masking of its patrons. Because the screenings are sold out, and Ingham County is currently high risk for Covid, we strongly recommend that all patrons wear a mask.
Description
10 Questions for Henry Ford  is a documentary art film by writer/director/composer Andy Kirshner. It draws on rare documents, archival film, oral histories, and Ford's personal notebooks to assemble a nuanced portrait of a complicated man.
In Kirshner's lyrical, time-traveling documentary, the ghost of Henry Ford (played by actor John Lepard) returns to Detroit in 2021. Wandering through the post-industrial landscape of Southeast Michigan, he encounters the ruins of his former factories, the resilient beauty of the Rouge River, the violent legacy of his own words, and insistent memories of his beloved, but estranged son, Edsel.
While acknowledging the iconic automaker's remarkable accomplishments, Kirshner's film does not shy from plainly presenting the industrialist's brutal campaign to suppress organized labor in his plants, or the influence of his virulent antisemitism on fascist movements around the world. Linking past to present, 10 Questions makes implicit connections between the nativist, antisemitic conspiracy theories popularized by Henry Ford in the 1920's, and the right-wing extremism and white nationalism of today. A carefully researched combination of historical fact and poetic imagining, Kirshner's film is a musical-visual-choreographic rumination on the ways in which the literal and figurative ghosts of the past still haunt us.
Kirshner worked closely with the film's single actor, John Lepard, over a period of four years, and shot the film "documentary style" at a variety of locations significant to the life and legacy of Henry Ford – the Ford Highland Park Plant, the Ford "Fair Lane" Estate, the Willow Run Bomber Plant, Ford's Greenfield Village, to name a few.  The movie features choreography by Debbie Williams, and an original score by Kirshner, who is also an award-winning composer of music for dance, theatre, and film.